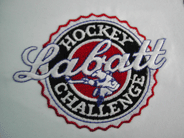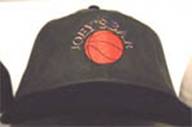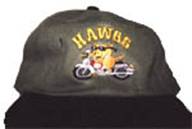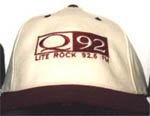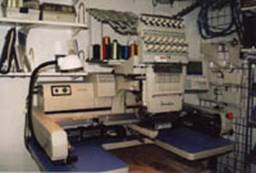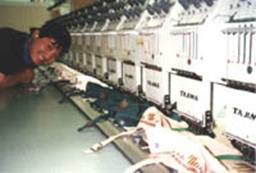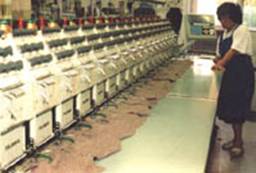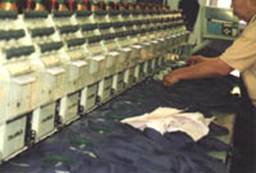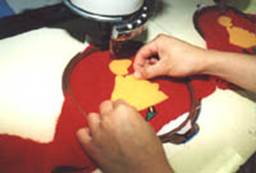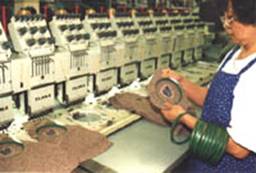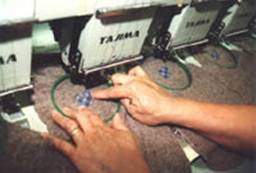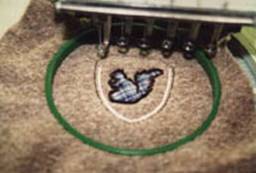 ---
Pricing:


All prices are in Canadian Funds


All items must be identical to receive quantity discounts
Prices are subject to change without notice.
---
Contract Embroidery:


For a quote please contact customer service.


Price breaks will be given for the same design, run at the same time, using the same colors or combination of the same colors (up to 6 colors)


For a free estimate email: info@asiaembroidery.com or fax at 450-687-4804
---
Digitizing Charges:


All custom logos are $15.00 / thousand stitches**


Minimum charge is $40.00 / new logo**


Maximum charge is $250.00 / up to 50,000 stitches & complexity**


Edit charges for existing logos is $25.00 (add/delete/change text)


Customer supplied disks require a $10.00 testing charge. Any editing necessary will be charged accordingly.
Prices are subject to change without notice.
**Please note that all designs digitized by Asia Embroidery are tested and approved by Asia Employees on our machines.
---
Artwork Guidelines:


We need clean artwork that is ready to scan.


We can accept the following graphic formats:


Bitmap (.BMP)


Encapsulated (.EPS)


JPEG (.JPG)


Microsoft WordArt (.DOC)


Paint Brush (.PCX)


Tagged Image File (.TIF)


Windows Metafile (.WMF)
---
Stock Designs


Customers can choose from thousands of beautiful stock designs by Dakota Collectibles Click Here For Link To Dakota Collectibles Stock Embroidery Designs and Great Notions.Click Here for A Link To Great Notions Stock Embroidery Designs We also carry an amazing collection of designs by Floriani of California. Click Here for Floriani Stock Designs.Please Note Design Name as well as Design Number. Our Libraries of stock designs are constantly growing so check frequently for new and fresh ideas.
---